About Us
Know more about us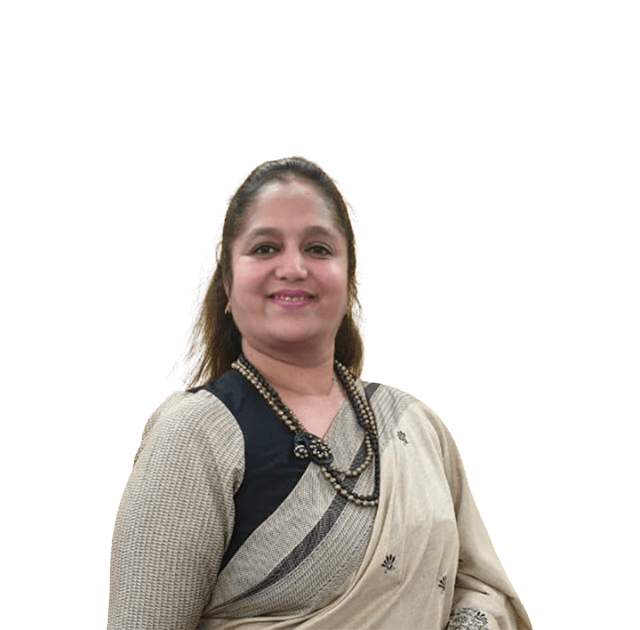 Our Story
IPTTA has been born out of passion to train teachers dealing with young ones.

Appreciating the growing demand of teacher training programmes IPTTA created an Online Platform for aspiring teachers.

Our faculty is well known and experienced in the Pre-primary Teachers Training.
Smt. Sonal Ravi Andrews is a polymath whose degrees are in Science, Psychology, Education and Business, Sonal, founded IPTTA in 2013.
Learning Objectives for the students of IPTTA
The basic aim is that IPTTA should contribute in the betterment of foundation years classrooms and hence impacting the future of the nation.

 

Development of the ability to be a role model to children in terms of their healthy mindset, habits, behaviour and positive attitude.
Enabling to acquire understanding of child psychology, internalise the learning and project in their approach and attitude.
Enabling to understand the significance of individual differences of child and to take appropriate steps for their optimum development.
Encouraging students to be flexible, open-minded, and learn to respond thoughtfully.
Equipping the prospective teachers with necessary pedagogic skills so that teacher develops a capacity to learn, teach, observe, infer, comprehend and applicate.
Imparting an adequate knowledge of the subject- matter.

 

Enabling to make proper use of instructional facilities.
To be able to maximize the teaching capabilities from both the material and human resources.
To bridge the gap between the need of the trained teachers in the field and ability to supply them.
To conserve all the group practical values, heredity and culture of our society.
To enable the students to have the right type of psychology of life.
To help the students to unfold their personality by stimulating their creativity and confidence.
To prepare the students according to the interest and ability of the students.
To provide enough learning opportunities to the students and prepare them for the art of learning to teach efficiently.
Meet Our Team
IPTTA's team has icons, experts, and industry rock stars excited to share their experience, wisdom, and trusted tools with you.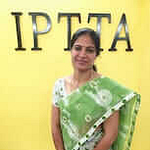 Mrs. Prasanna Kadiyala
Curriculum Head
A Veteran Primary School Teacher with  Double Masters in Commerce & Child Psychology & Counselling.
Mrs. Rajalakshmi Krishnan
R&D Head
A Pedagogy Expert, an Engineer,  a Certified Teacher trainer with Masters in Child Psych.
Mrs. Shailaja Dharmapuri
Provost
Ex-Head of ECCE at Glendale, DSE & DPSS. Certified Teacher with a Masters in Sociology. 
Ms. Koyal khubchandani
Academic Head
A ex-Banker turned Early Childhood Care Educator & ISO certified auditor.
Mrs. Usha Ananthoj
Faculty
A renowned Art & Craft teacher and with Masters in Commerce and Certification in Pre Primary Teacher Training. 
Ms. Nancy Nanavaty
Spoken English Expert
Veteran Educator with 40-year experience. A  P.G. in English Literature, a B.Ed. and an AMIE degree in Education.
Institute Affiliations & Certification
Become a successful Elementary Teacher
with IPTTA's Online One-on-One Diploma Program​